Ust-Kamenogorsk residents love this street the most. This is what they call the business card of the city. Many have guessed that it will be about the Embankment of the Irtysh named after Slavsky.

Here lovers make dates, the others are hiking and cycling, and guests of the city are sure to come to see the mighty river. The embankment was named after Efim Slavsky in 2011. He is the legendary ex-minister of medium engineering of the USSR. He loved Ust-Kamenogorsk very much, often visited it and did a lot for its development.



The famous Irtysh Bridge connects two parts of the city. Now the left-Bank part is actively developing. On the right side are the largest metallurgical enterprises.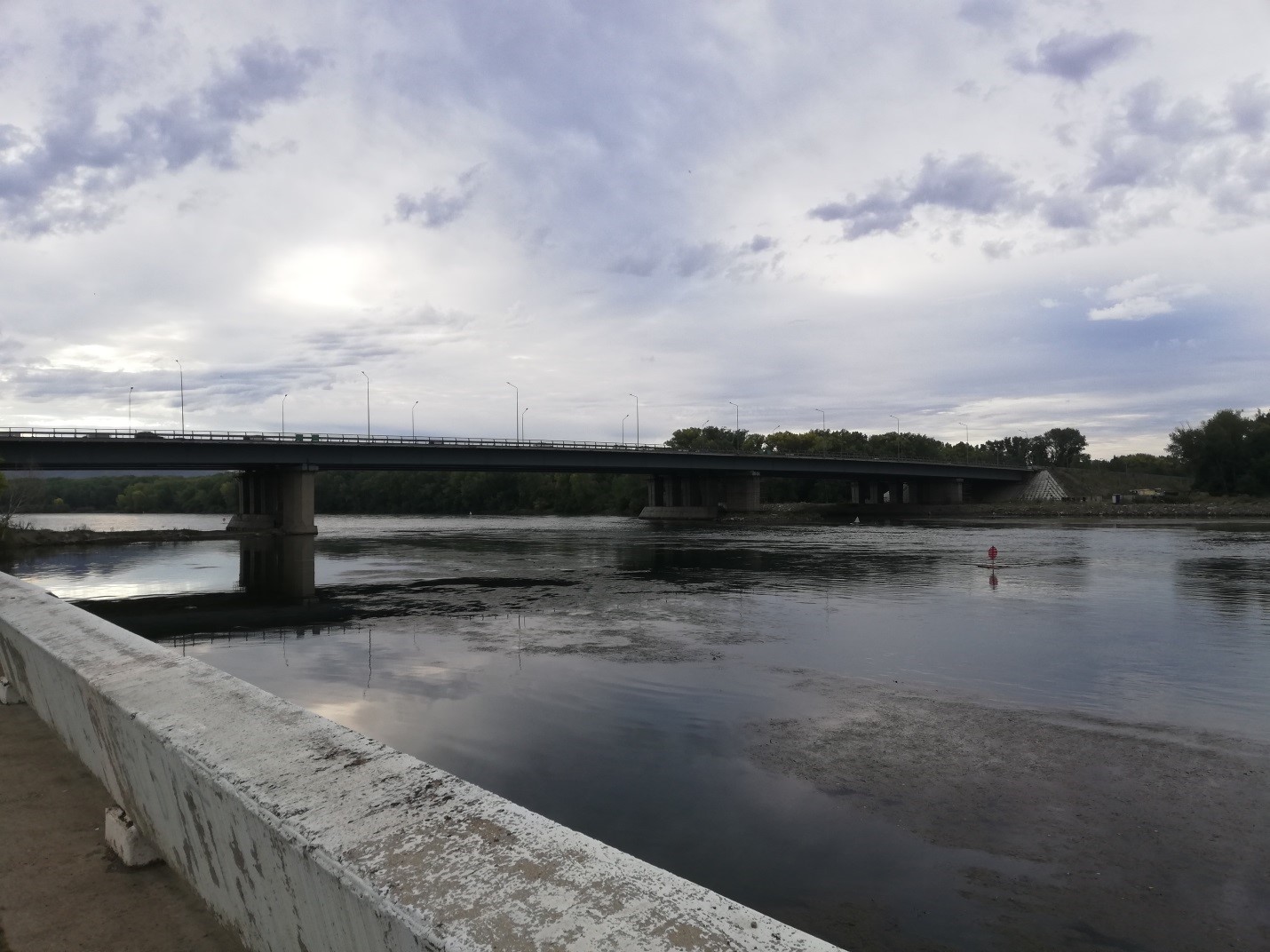 After the wedding, the just - married come here to the alley of lovers. If you want to create strong marriage, you need to make a wish at the monument to Kozy-Korpesh and Bayan-Sulu. Then all family troubles will bypass the young family side.



There are also modern sculptures on the Bank of the Irtysh. However, some citizens doubt their artistic value. - "As they put it up, let them stand", - joke the native Ust-Kamenogorsk people.



Embankment of the Irtysh River in recent time much has changed. It is well equipped for sports. There are gyms, bike paths, and playgrounds for the little ones.



An unidentified water object has been observed here for several years. Local wits claim that this is a periscope from a sunken submarine. Those who visited the city for the first time are happy to take photos against the background of pseudo-Columbine.



Citizens honor and remember their countrymen who participated and died in the Great Patriotic war and the Afghan conflict. Monuments of Glory are also located on the Bank of the Irtysh



If you are in Ust-Kamenogorsk for the first time, ask any citizen and they will tell you how to get to the Irtysh Embankment.



The positive charge from the walk is exactly guaranteed. Beautiful views of nature in the city will appeal to absolutely everyone. And you can also recharge your energy from the gray Irtysh, which slowly carries its icy waters.

Author: Dmitry Kryukovich
Photo: Ermek Imangazinov