Two ecological parks will be built in Nursultan, the website sayahatnews reports.kz referring to the press service of the capital's mayor's office.

According to the Department of architecture, urban planning and land relations, one of them will be near Lake Taldykol. The projected area is 5700 ha, which is located in the South-Western part of the city.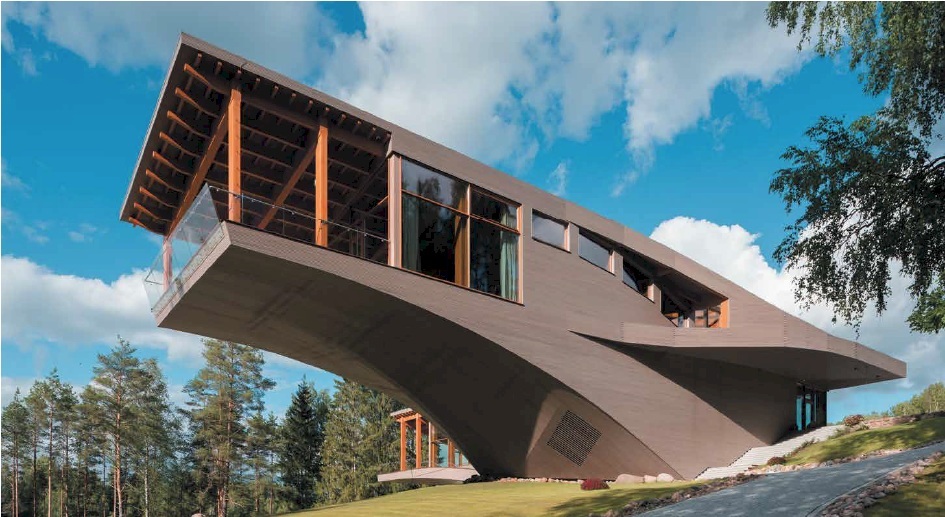 It is also planned to build viewing platforms and exclusive educational centers for future biologists and ornithologists along the territory. Thus, Taldykol Park can become a center for the development of ecotourism.



Employees of "Astanagenplan research Institute" LLP together with the Association for the conservation of biodiversity of Kazakhstan studied the international experience of designing and building natural parks together with colleagues from the UK on the example of the London wetlands center, Rainham Marshes natural Park, Sherwood forest, Minsmere Reserve and held meetings with leading specialists of the bird society.



The creation of a natural Park will make it possible to preserve the natural habitat of animals and rare red-book birds.

Taldykol is a historically important ornithological area. During seasonal migrations, up to 200 species of birds can be seen on the lake and surrounding areas. These include the Dalmatian Pelican, the white-headed duck, whooper Swan, white-tailed eagle. As a result of the conducted Botanical research, 98 species of plants grow in the areas adjacent to the lakes.




No less attractive place will be the second Ecopark of lake Maybalyk (South-Eastern side towards the airport). The total area of the territory is 400 ha, reservoirs-almost 120 ha. The Park complex provides for the creation of artificial reservoirs for fishing, specially protected coastal zones, walking and Cycling paths, areas for active sports and playgrounds to maintain the unique ecosystem of the territory.

It is planned to create ecological routes and trails that will introduce tourists to biological diversity.



This territory near Maybalyk is perfect for creation a modern accessible natural area, attractive to tourists and residents of the city. For example there are good climate, rich and thriving flora and fauna. About 100 species of plants grow on this territory; there are more than 200 species of birds, including breeding and migrating species, and more than 30 species of mammals. It is planned to breed fish on this territory. There will be a fish restaurant on the territory of the Park.
The gem of the Park is the fact that the animals and birds live here in conditions close to free.
It is planned to open an equestrian club. This means that the territory of the Park can be explored by horse paths. The territory of lake Maybalyk will be a kind of protected area. In the future, the forest Park will become the green center of a dynamically developing city. This is an important step to continue the idea of the green capital.

The Kazakhstan biodiversity Association will provide expert support to the project. If necessary, foreign specialists will be involved. ACBC and RSPB staff will conduct a number of scientific studies aimed at inventory of biological and landscape diversity. The results of their work will form the basis for the next stages of creating an ecological Park.

Nurlan Urankhayev, head of the Department of architecture, urban planning and land relations of the city of Nur-Sultan:

"Today, the city is developing in the framework of the master plan "Nur-Sultan-a comfortable city". One of the purposes of this document is to create centers of attraction for the comfort and convenience of citizens and guests of the capital, the development of domestic tourism. Such ecoparks fit into the project of mass afforestation around Nur-Sultan and, of course, can become a favorite place for vacationers. The concept of the project is to create a kind of protected area with all the biodiversity and scenic views. It is planned to develop ecotourism with the creation of equestrian routes. For this purpose, special trails will be created for Park guests."

Photo: astana.gov.kz