In East Kazakhstan, the Shulba reservoir was stocked. The place is considered popular with many fishermen. In winter, international sport fishing competitions are even held here.

Young of the year carp were taken in East Kazakhstan of the Karaganda. Fry comfortably drove almost 700 kilometers in a special barrel and at the time of release into the water felt great.



The event was held by specialists of the Shulba hydroelectric power station together with ichthyologists. Carp is considered one of the natural cleaners of reservoirs. It feeds on benthic algae and humus. Thanks to this fish, the reservoir will always be in an ecological tone.



Scientists estimate that this year 100 thousand pieces were released into the water. However, only 5% of this large army will survive for 5-6 years. By this age, the carp will already gain 5-6 kilograms of weight and will be considered a good trophy for fishermen.



It is expected that up to 140 tons of valuable commercial fish will appear in the waters of Shulba. This figure is impressive, given that the number of carp in many reservoirs of East Kazakhstan region has significantly decreased.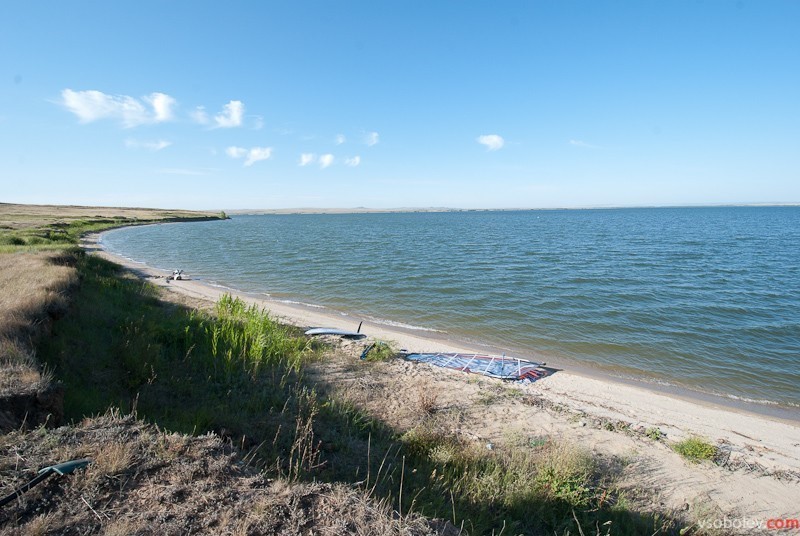 Author: Dmitry Krukovich
Photos provided by the press service of Shulbinskaya HPP LLP