The village of Zimovye is one of the most picturesque places in East Kazakhstan. It is located in a fir forest. It was formed by the Old Believers in the 19th century. Tourists still like to be photographed against the backdrop of local landscapes.

A real taiga dead end. Zimovye is located midway from Ust-Kamenogorsk to Ridder. Once there was a Yamskaya station, which later turned into a crowded village.



The first settlers arrived here from Russia in 1867. These were the Old Believers Kerzhaks. At first it was hard for them. They had to uproot the forest for arable land and set up huts.



In the 19th century, various crops were actively sown near the settlement, apiaries were kept, and hunting was carried out. Zimovye are often called small Switzerland. The village is located in a fir forest. At any time of the year, the views are simply magical.



Hut-hut, turn your back to the forest, to me in front!



Now the village is home to about 300 people, but there are almost no local residents left. But urban pensioners are happy to buy houses and engage in agriculture.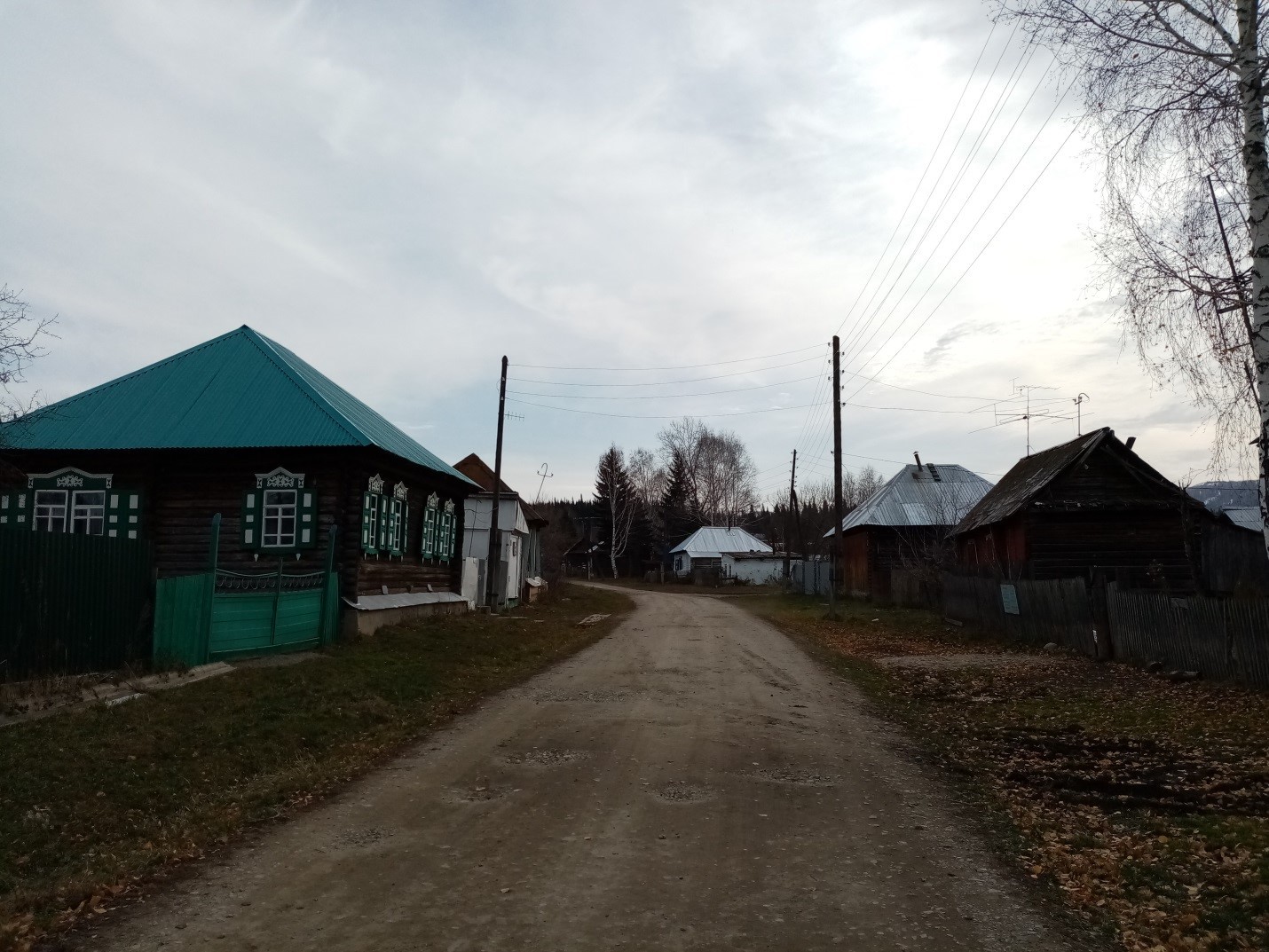 Given the unique geographical location, it would be quite possible to create a profitable business in these places. Organize Hiking and horse trails, build campsites, baths and souvenir shops. But the authorities and businessmen do not offer anything yet. And the locals simply do not have the funds to develop the tourism industry.



So it remains only one thing - to take a couple of pictures for memory, and admire the fabulous views.

Author: Dmitry Krukovich
Photo: Yermek Imangazinov