In this amazing place, coexist the Past and the Present. Statues of Communist leaders are located on a specially designated alley. Nearby you can see an exhibition of Soviet military equipment and rare household items from the 19th century. Do you want to plunge into history? We invite you to take a walk around the left - Bank Museum complex of Ust-Kamenogorsk.

The natural landscape Museum covers an area of 117 hectares. For those who do not like walking on foot, you need to go by electric tram. But it is better, of course, to move on foot. You will see the most interesting things of museum.



There is the biggest collection of leader of world proletariat Vladimir Ilyich Lenin. The largest statue of the chief once stood in the center of the city. Its author is the famous Soviet sculptor Vuchetich. So that Lenin would not be bored, there are loyal colleagues' nearby - Dzerzhinsky, Kirov and Zhdanov.



There are also statues of writers. Mayakovsky, Gorky and Leo Tolstoy are quite appropriate side by side. Vladimir Ilyich called the last one "the mirror of the Russian revolution."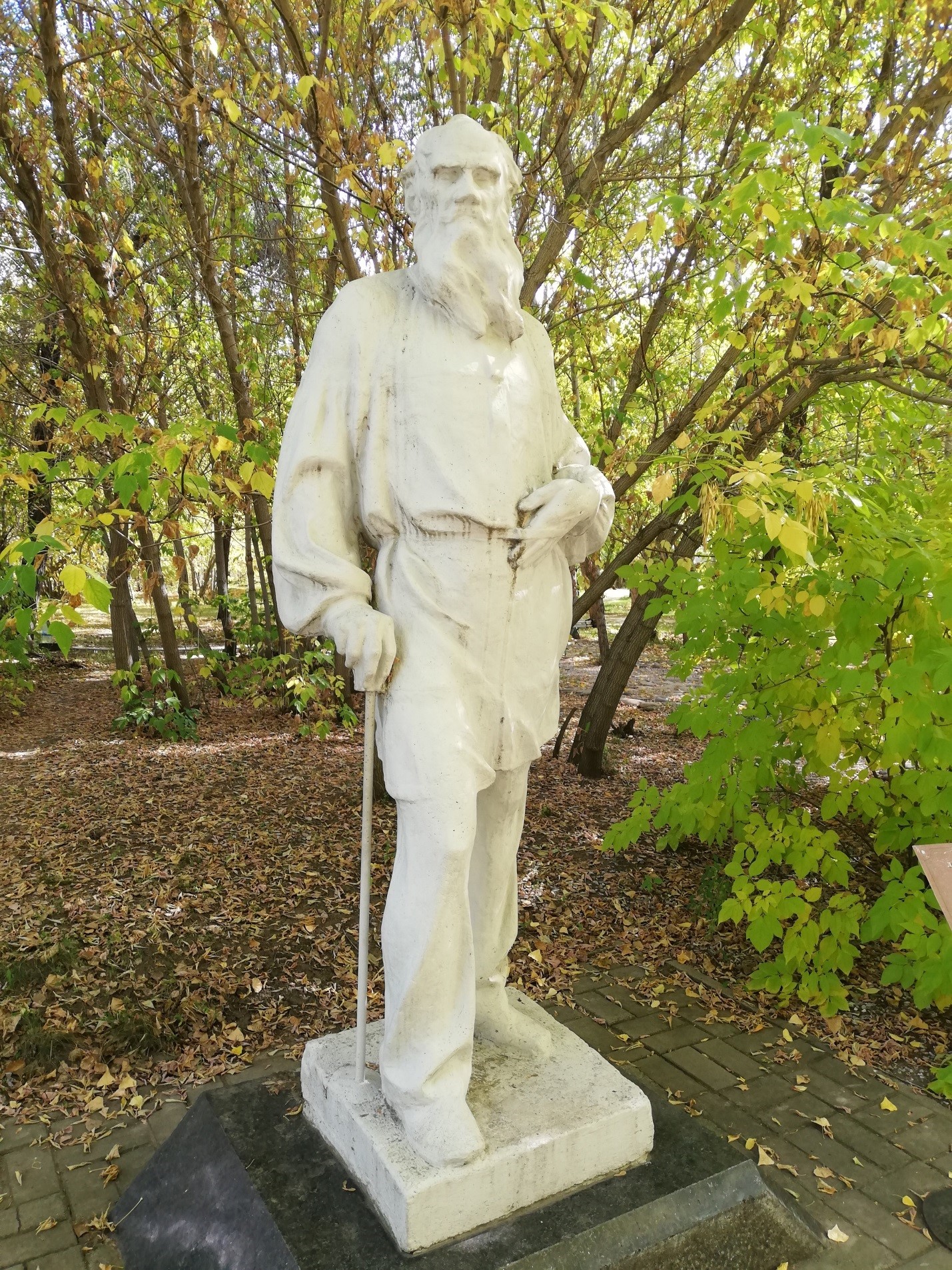 It is very rare to see such a cluster of armored vehicles in one place. They are in excellent condition and comfortably located under the shade of trees. These tanks have already end of their life. However the photo of them are perfect.



There are located also planes with helicopters.



There are also permanent exhibitions on the territory of the Museum. One of them is dedicated to old Ust-Kamenogorsk. On the stands, you can carefully study the collection of samovars, tea sets and watches, old clothes and the trend product of the then – bone chess. They say that merchants gave a whole cow for such things.



The zoo is also located on the same territory. The rarest inhabitants are serval, peacocks, bustards and ponies. But most of all there are bears. They occupy as many as three pavilions. These are descendants of the first guests Grisha and Masha. Their mother was killed by poachers, and the cubs were put in an enclosure.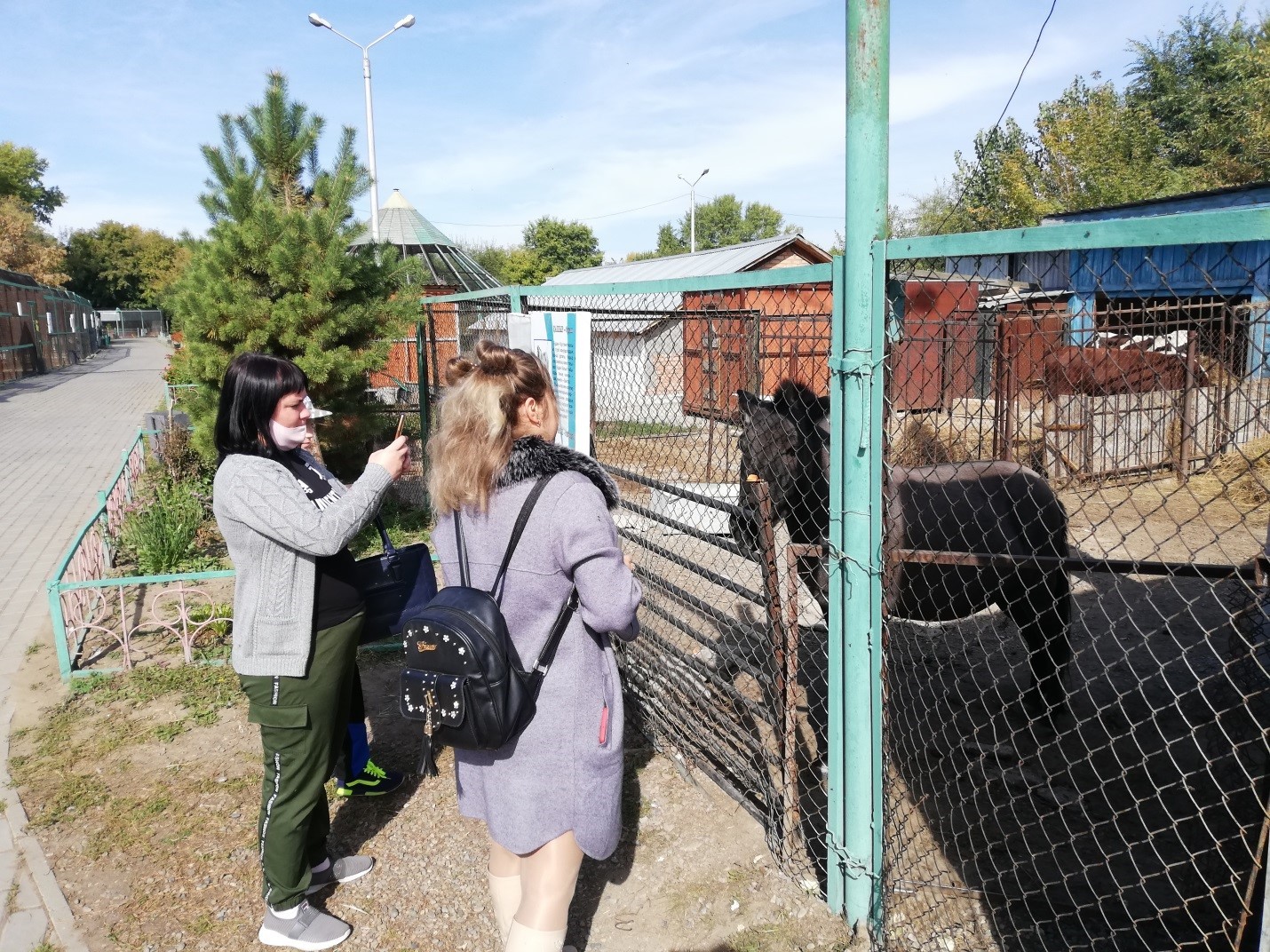 This is the most universal Park in the city. Even by the most conservative estimates, it takes several hours to explore this area. Here you can have a delicious meal and continue your rendezvous. The Park is open since 10 a m to 8 p m. A ticket costs only 600 tenge. You need to get to the bus stop "Arzan".: 14, 17, 24, 43, 60, 417.


Author: Dmitry Krukovich
Photo: Yermek Imangazinov