Ust-Kamenogorsk was founded in 1720. However, stone buildings in the city started to be built relatively late - at the beginning of the 20th century. The first mansions were built by rich merchants, gold producers and officials. Few houses have almost survived to our days. Many buildings still keep secrets that will be interesting to tourists.

For several centuries, the center of Ust-Kamenogorsk has not changed its location. It is still located in the Zhastar Park area. The store with the sign "Saule" used to belong to the merchant Semyonov. Affluent asked the architects to build a house in more sophisticated style. The request was fulfilled, but the second floor was not preserved. The merchant hated the Soviet government. That is why the basement of the house was equipped like a prison, where the first red guards were tortured and killed. Now there is a store here.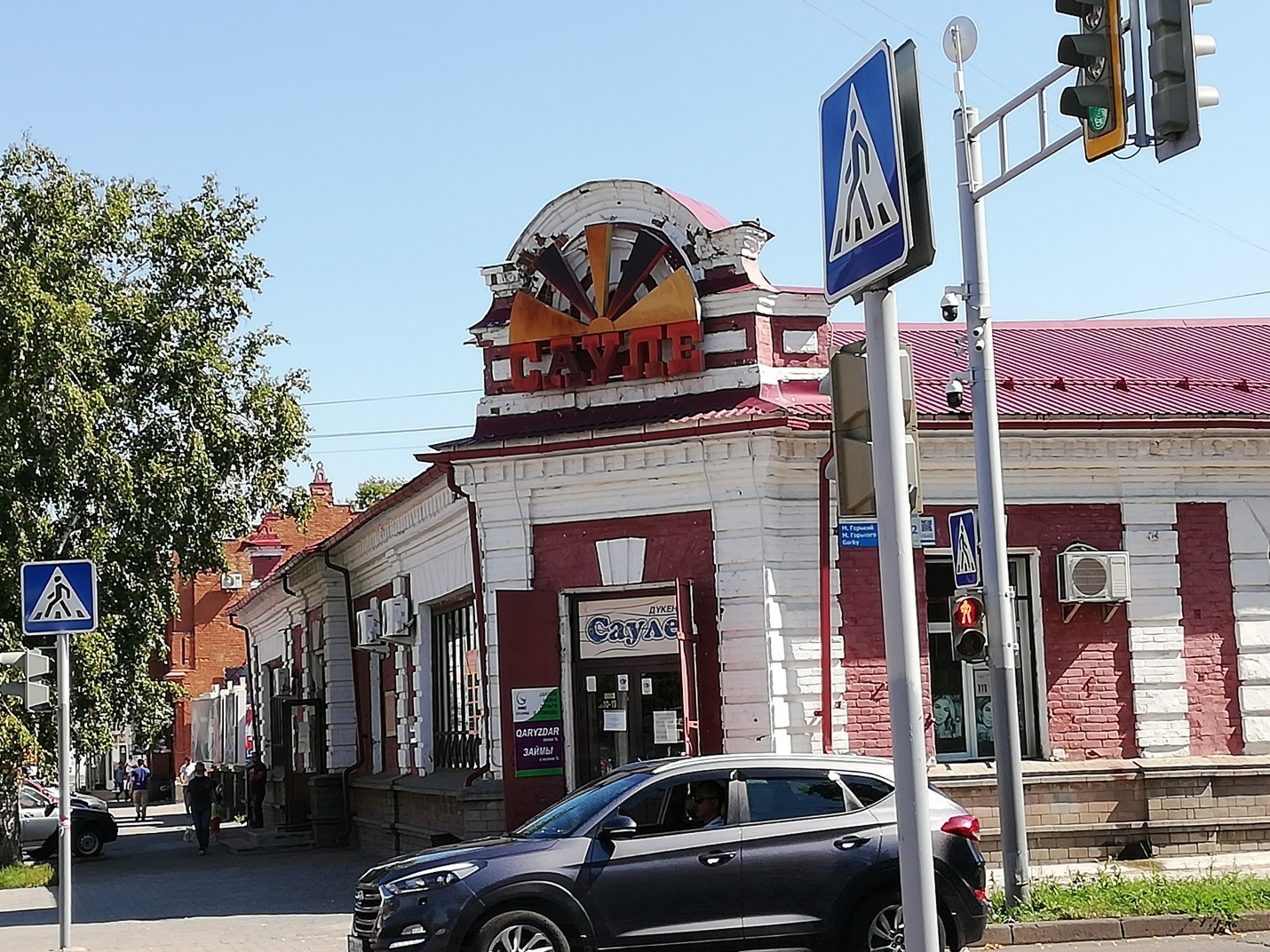 Across the street were located Kostyurin workshops. Orest Kostyurin was a political exile that however did not prevent him from engaging in blacksmithing and metalworking craft. As it turned out, the business provided him a large income. The revolutionary was even a member of the city Duma and did much for the development of the city.



One of the projects of Kostyrin is the People's house. Initially, the building housed a library, later a theater named after Zhambyl. Royal coins and wrappers from pre-revolutionary sweets were often found here.



The former primary school is adjacent to the People's house. Now it houses an ethnographic Museum. At the dawn of Soviet power, the famous writer Alexander Volkov taught here. His book «The Wizard of Oz» has been translated into many languages and is still popular with children from all over the world.



The building of the first «Echo» cinema in the city has been preserved almost in its original form. It was opened in 1914. The cinema building is one of the most beautiful in the city. Its elegance and slimness distinguish it from other old houses of Ust-Kamenogorsk. According to historians, this is the first cinema building on the territory of Kazakhstan.



For sure, many of the visitors to "Echo" were pupils of the women's Mariinsky School. It opened in 1904. The girls were trained as primary school teachers. Unfortunately, the architectural appearance of the building has long been violated. In Soviet times, it was covered with plaster and many unique decorative details were destroyed.



Some of the old buildings were demolished completely. For example, so-called shopping row. It is encouraging, that the authorities came to their senses in time and instructed the architects to recreate the appearance according to old drawings.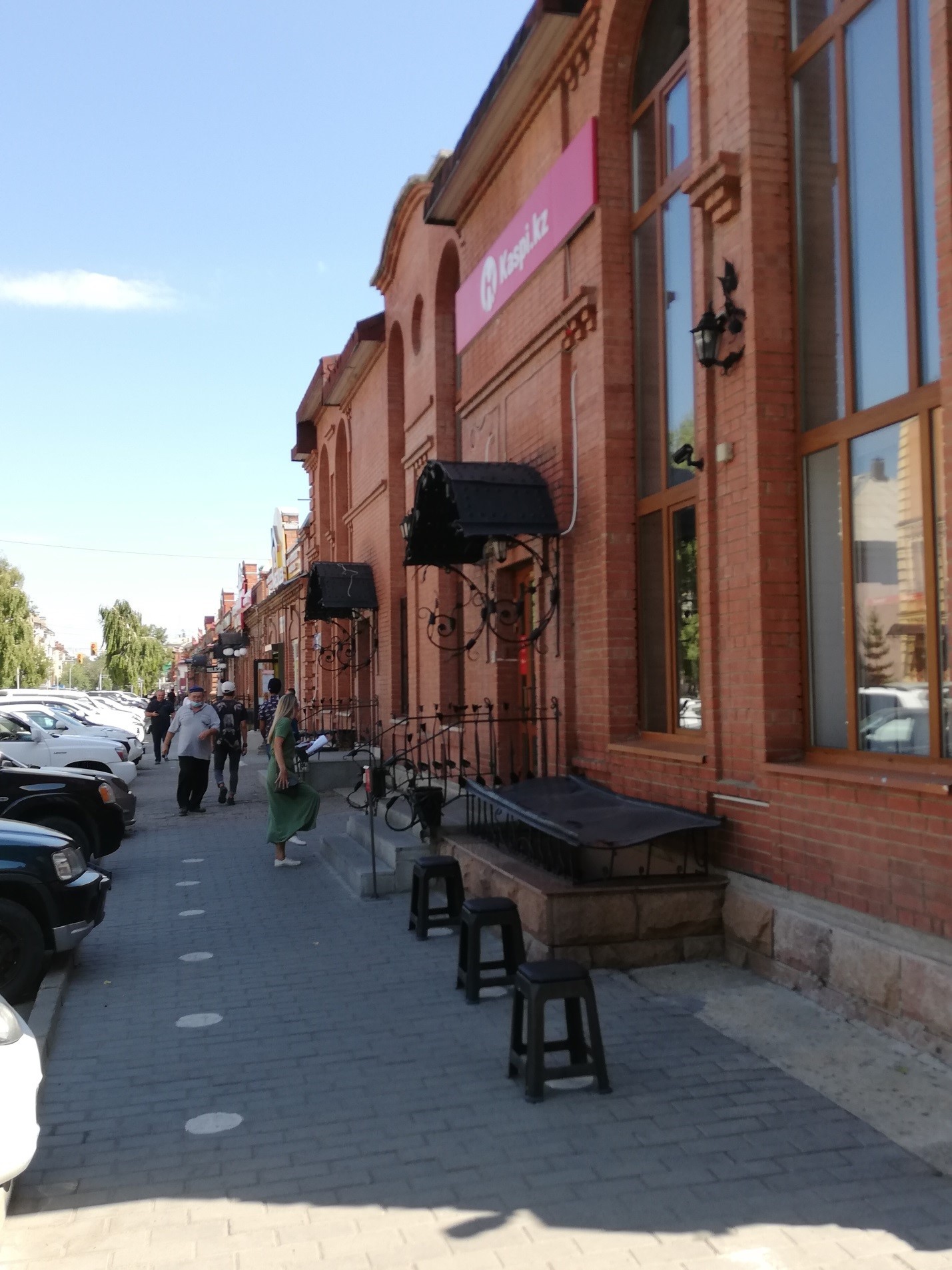 It is here one can feel the atmosphere of old Ust-Kamenogorsk. These streets are very cozy and half-empty. If you find yourself in the center of Ust-Kamenogorsk, you can probably go back to the era of great-grandmothers and great-grandfathers, when the streets were running buggies and cars did not exist for those times.

Author: Dmitry Krukovich
Photo: Yermek Imangazinov