The former Central Square, the former Kirov Park, and now Zhastar Park. If you come to Ust-Kamenogorsk, you have to admire the magnificent views, created on a few hectares of land. Hundreds of exotic plants, ethnic villages, monuments and sculptures, etc.

Visitors will be met by heroes of folk tales. There is a bust of the Indian writer Rabindranath Tagore. Why here and why Tagore, no one knows. But the sculpture is made very high quality and has already become a local attraction.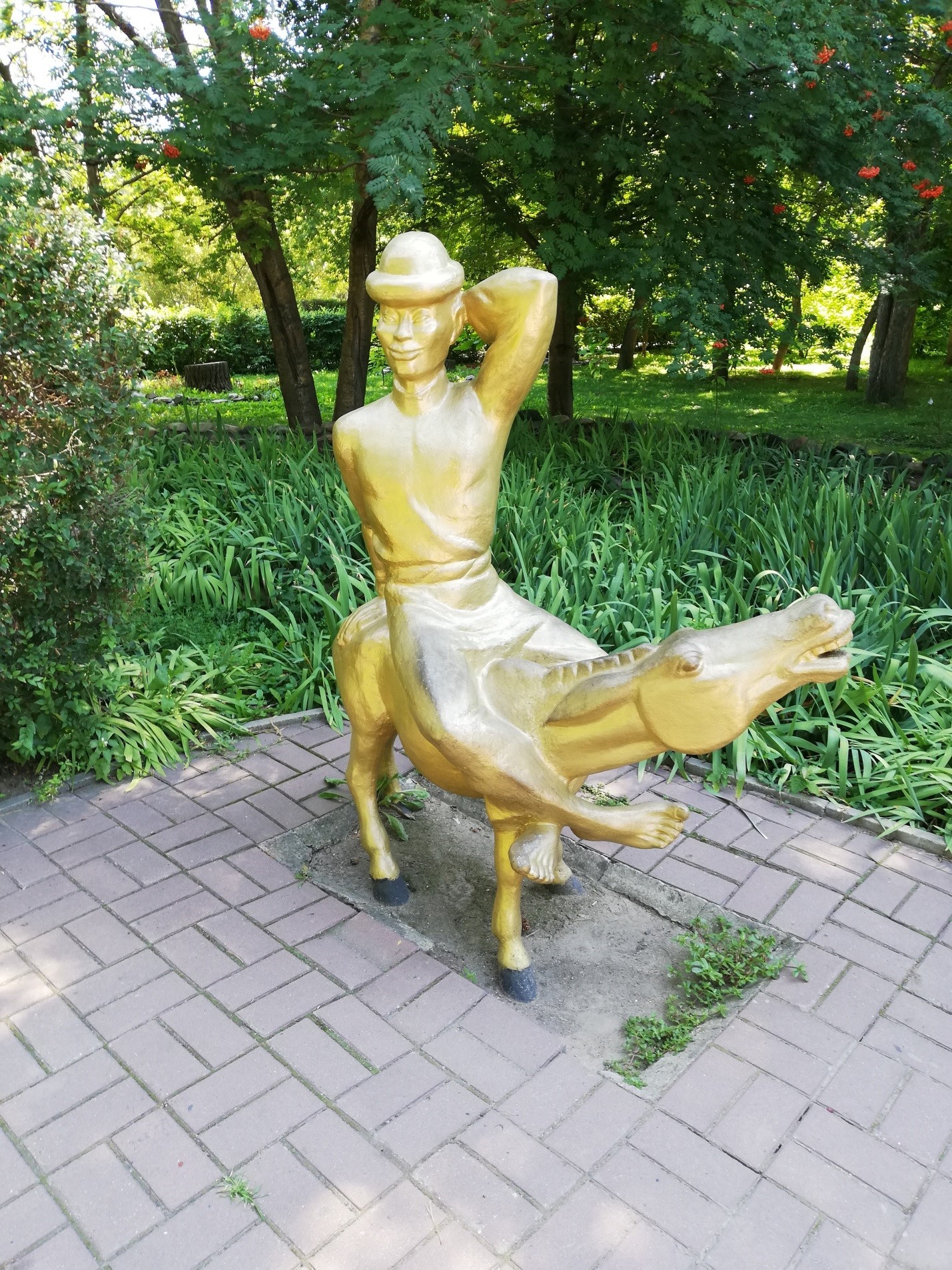 The Park was formed in 1935 and after the visit of Sergei Kirov received its name. The statue of this Communist leader still stands in the center. This is an old resident of this place. The raised hand apparently shows what direction we should move in to a bright future.



The second revival of the Park is due to the Director of the ethnographic Museum-reserve Nikolay Zaitsev. Under his leadership the Park blossomed in 2001. Hundreds of plants were planted, the design was thought out and a unique look was created.



There is an Orthodox chapel installed on the site of the Pokrovsky Cathedral destroyed by the bolsheviks. There is also a gazebo made in the form of a Buddhist pagoda. Not far from it is a pond with water lilies. These flowers are considered a symbol of the Buddha.



If we talk about plants, there are hundreds of them. The highlight of the collection is a flower bed with cacti. There are even species that tolerate severe Altai frosts. That is because they are native to the Andes.



There are already more than a thousand trees in this oasis. There are Manchurian walnuts, cherries, rare species of poplars, willows. The Park has created cozy places that are completely hidden from the eyes. You can be alone here for hours.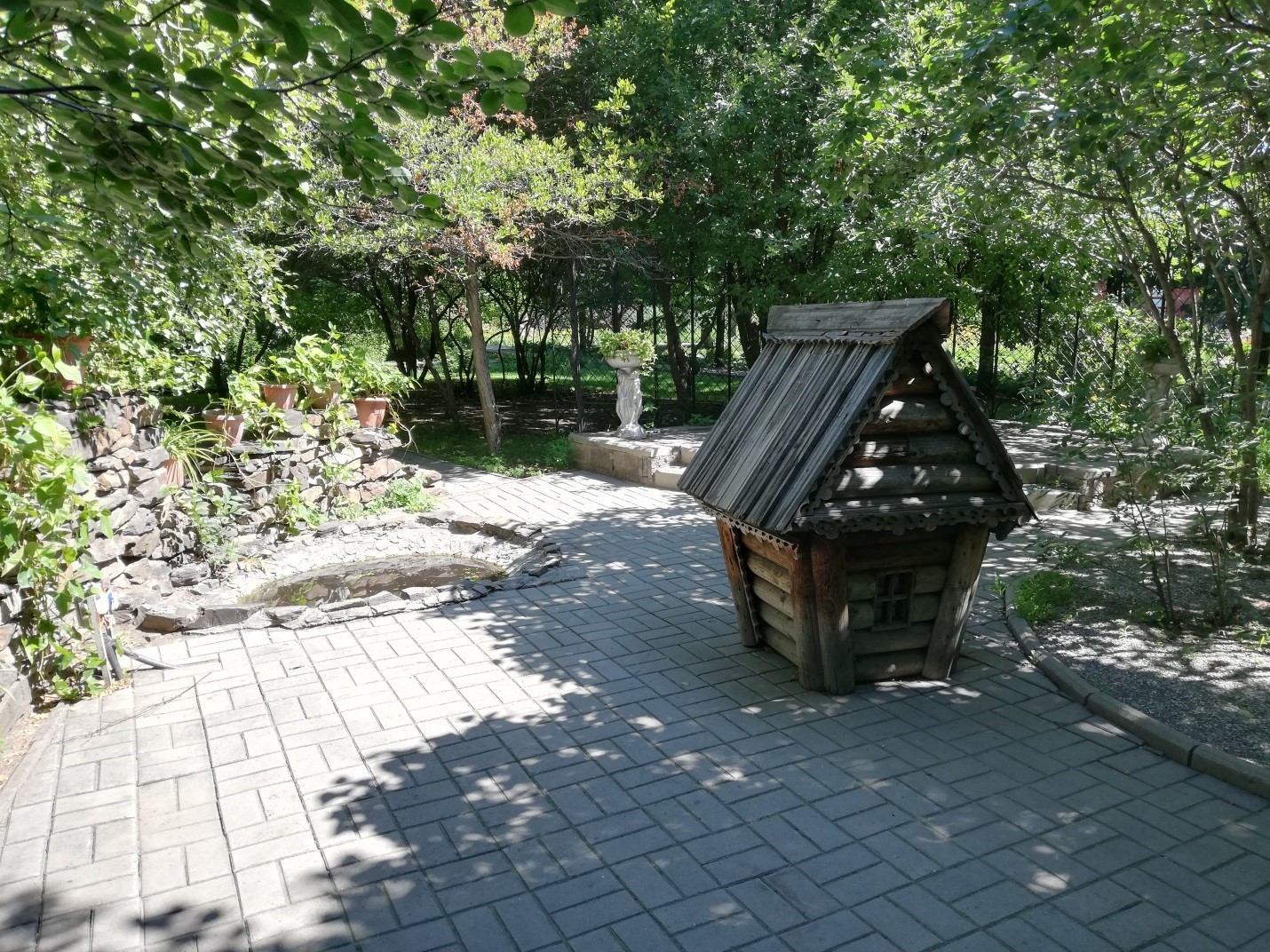 Given that there are many industrial facilities in Ust-Kamenogorsk the Park serves as the lungs of the city. There is always a pleasant smell of flowers, easy to breathe and cool even on the hottest day.



A stone Yurt, the hut of a wealthy Old believer, the house of a Tatar merchant-these buildings were included in the ethno-village. They are made according to old drawings and fully correspond to that era. Inside, all household items, clothing and utensils are completely preserved.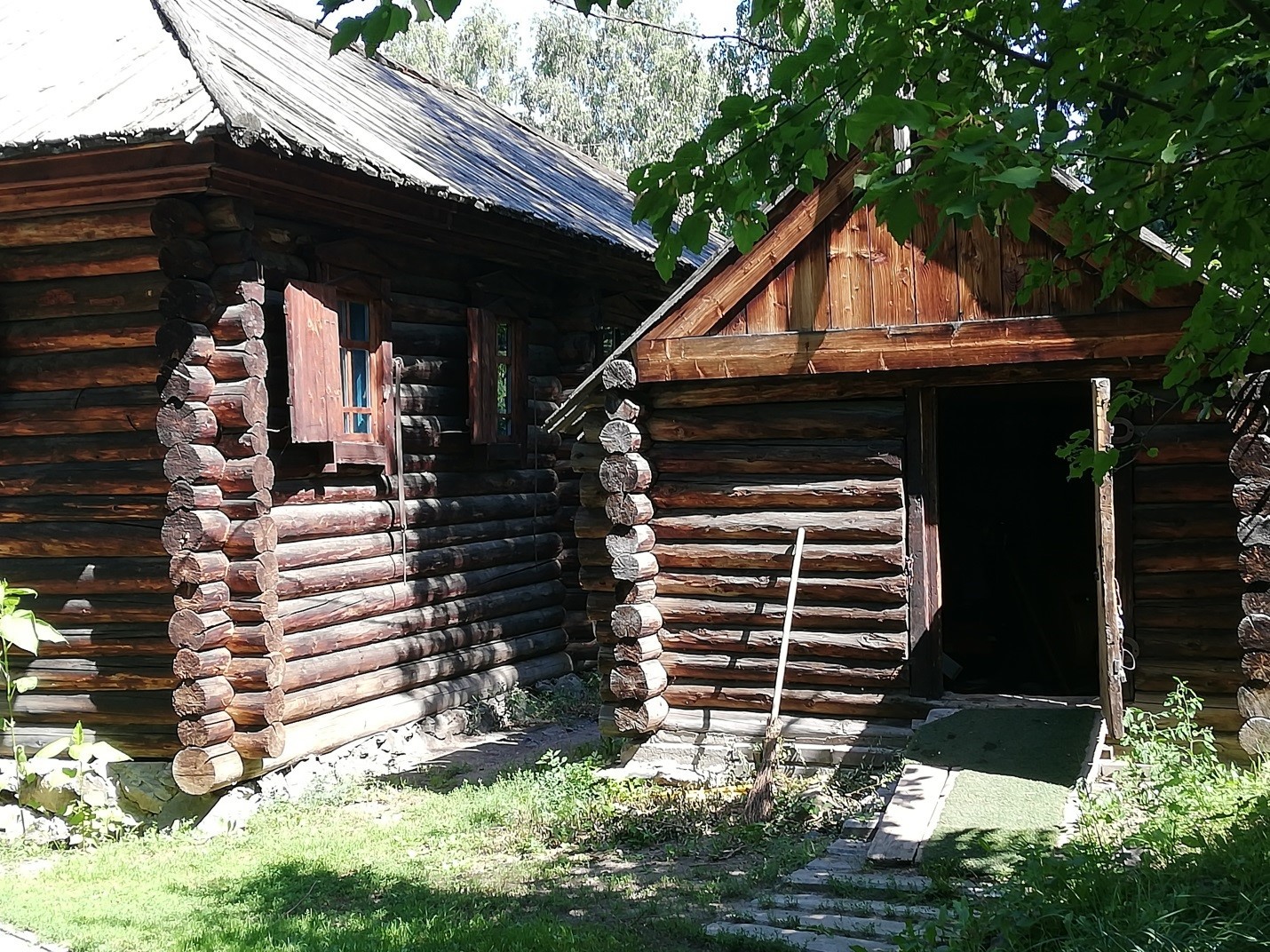 It is impossible to look around the entire Park "Zhastar" in a couple of minutes. There is really something to see here. Therefore, you need to be patient and spend at least two hours on the tour. However, do not get upset, this time will pass very quickly, and you will get a lot of positive emotions.

Author: Dmitry Kryukovich
Photo: Ermek Imangazinov